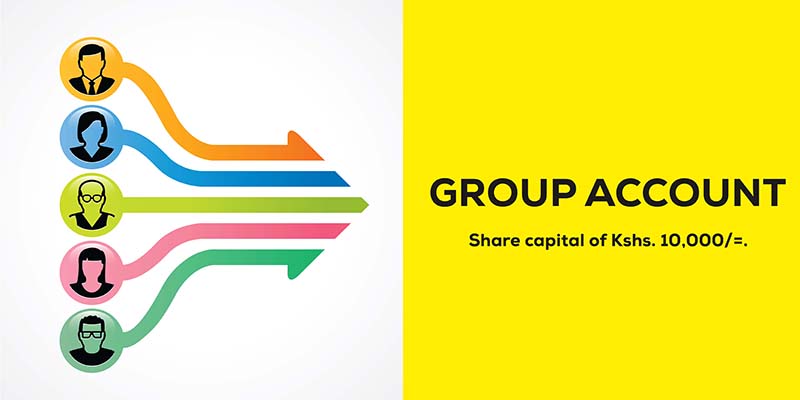 Requirements
At least one member of the group must be a member of the Society.
The Groups must be registered with the Ministry of Culture and Society Services or the Registrar of Societies.
Features
Minimum account balance of Kshs.2,500
Share capital of Kshs. 10,000/=.
The Group to provide minutes authorizing the opening of the account, the names of the signatures and the mandate.
The Group to provide a current certificate of registration.
The account to earn interest at the prevailing market rates on savings accounts at the closure of the financial year.
WANT A LOAN ?
Apply For a Loan Today